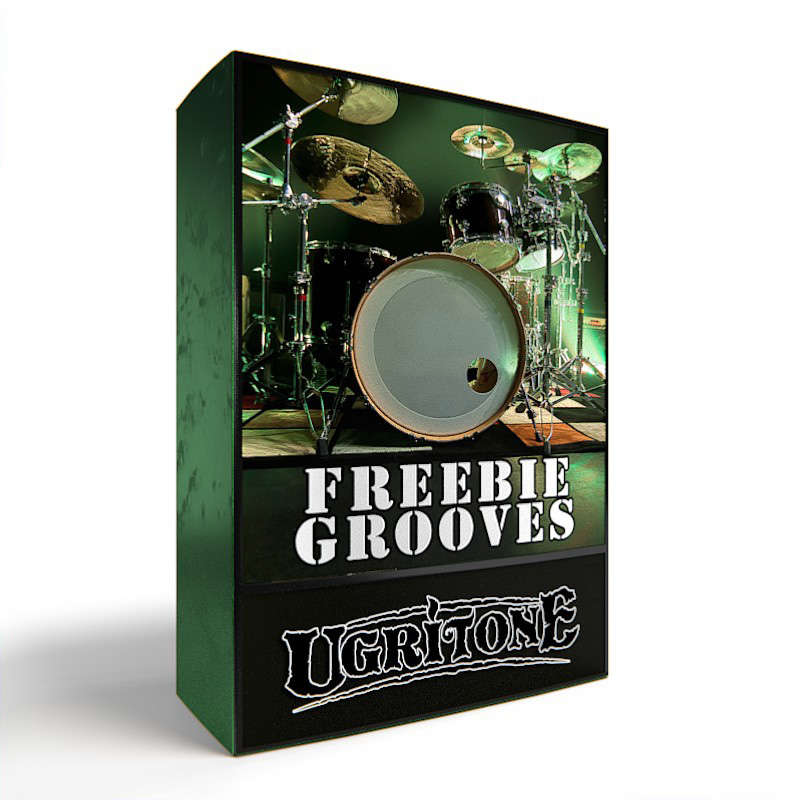 And When you get ANARCHY Drums from us, you also get Freebie ROCK Grooves MIDI Pack FOR FREE!
With this MIDI Pack you will get over 40 beats and 20 fills. It gets you going and enables you to easily test out different beats for your songs.

These beats and fills were played by us, in a live session with an electronic drumkit. That's why they sounds real, and not just some robotic grooves edited by mouse directly in grid.

You can use Freebie ROCK Grooves with RIOT Drums to ease your process even further!

But it also works virtually on any other sampler, since MIDI is a cross-platform compatible standard, by far the most used standard in the musical software and hardware in world!
Please note: Anarchy Drums for Newsletter Subscribers does not contain the Skate Punk Essentials MIDI Pack as described in the video, but FREE Rock Grooves MIDI Pack!
Skate or Destroy!! Noodles kicks ass!! Fat Mike!! Kids was the greatest movie ever!! Newport Beach!!
Ugritone proudly presents Anarchy Drums, a virtual drum sample library/instrument that captures the sound of the 1990's California Punk. Just like those classic albums, Anarchy Drums was recorded with a handful of mics at a DIY environment on tape. Idea was to capture nothing but the drums, the room and the preamp. We left the tweaking to a bare minimum so you could tweak more, or not tweak at all (insert a famous punk band name here, ha) Relive the golden days of never-ending skate parks with Anarchy Drums.


VST/AU/AAX Compatible
Drums Engineered by: Toni Kauko
Total File Size 622 Mb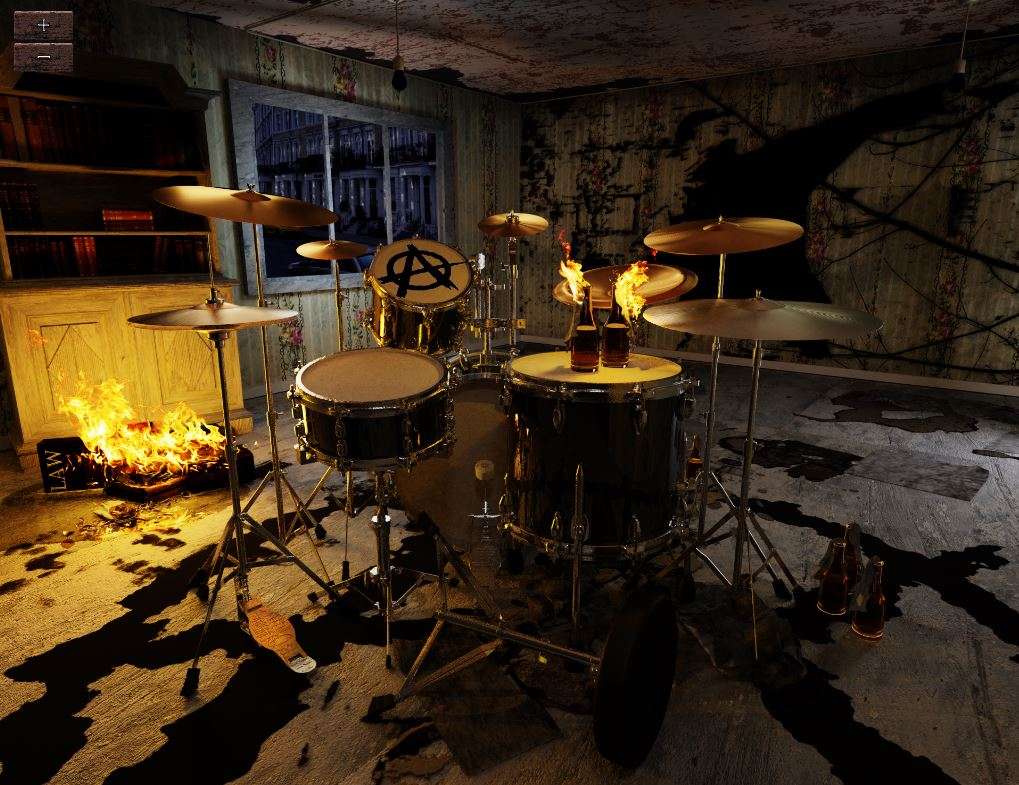 Features
Over 2800 drum samples.
Drums: 1 kick, 1 snare, 2 toms and a whole set of cymbals (hihat, ride, 2 crashes, china, 2 splashes).
Each drum has many adjustable mics: Close, room close, room far, overheads and bassdrum & snare includes also close rear mic.
Each drum has it's own pan and gain knobs.
Each mic has it's own gain knob.
Each mic can also be routed to any of the 16 stereo outputs.
A simple 1 stereo output mode by default.
Each drumhit's midinote is freely adjustable.
A soundcheck-mode for adjusting drums without the need of external midiclips during the pre-mix.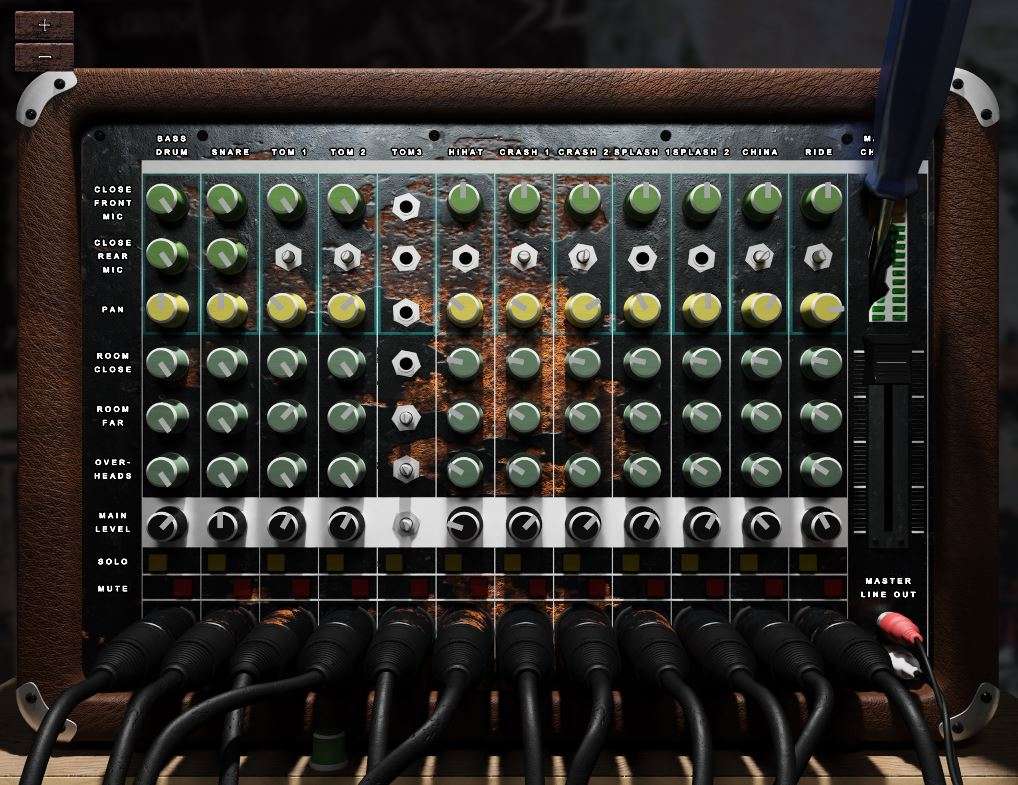 Mix Window
Adjust the levels of Close mics, Overhead and Room, and panning per drum
Solo/Mute per drum
Master Level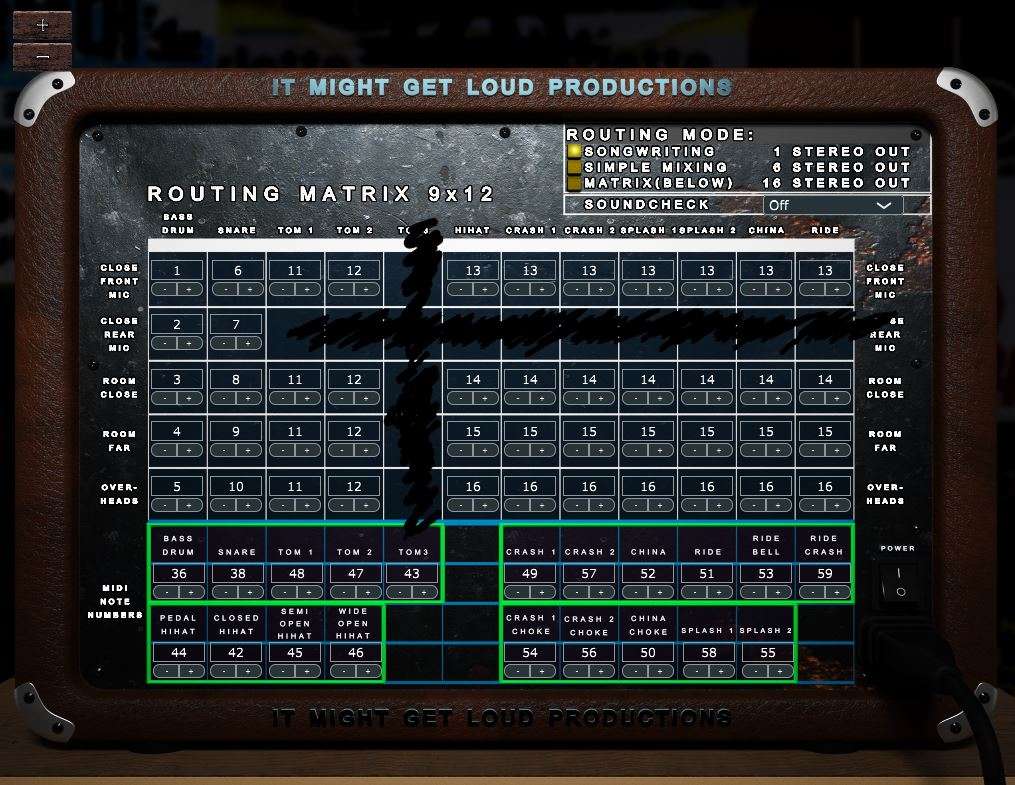 Routing Window
All MIDI Notes are completely remappable
Easy single stereo output setup up to fully customizable 16 individual outputs
QUESTIONS & ANSWERS
Have a Question?
Be the first to ask a question about this.
Ask a Question