Ampenstein: DAIM100 Amp Sim Plugin
Regular price
$25.00 USD
Sale price
$25.00 USD
Unit price
per
Sale
Sold out
DAIM100 guitar amp simulation, powered by Ampenstein plugin
1 Amp Emulation, 10 Pedal & 4 FX emulations, 3 Cabinet Emulations
Includes IR Player
8 Extreme Metal Presets
Download Size: ~270 Mb
Includes the Ampenstein plugin
Powered by Vadim Taranov algorithms @VTarAmps
Share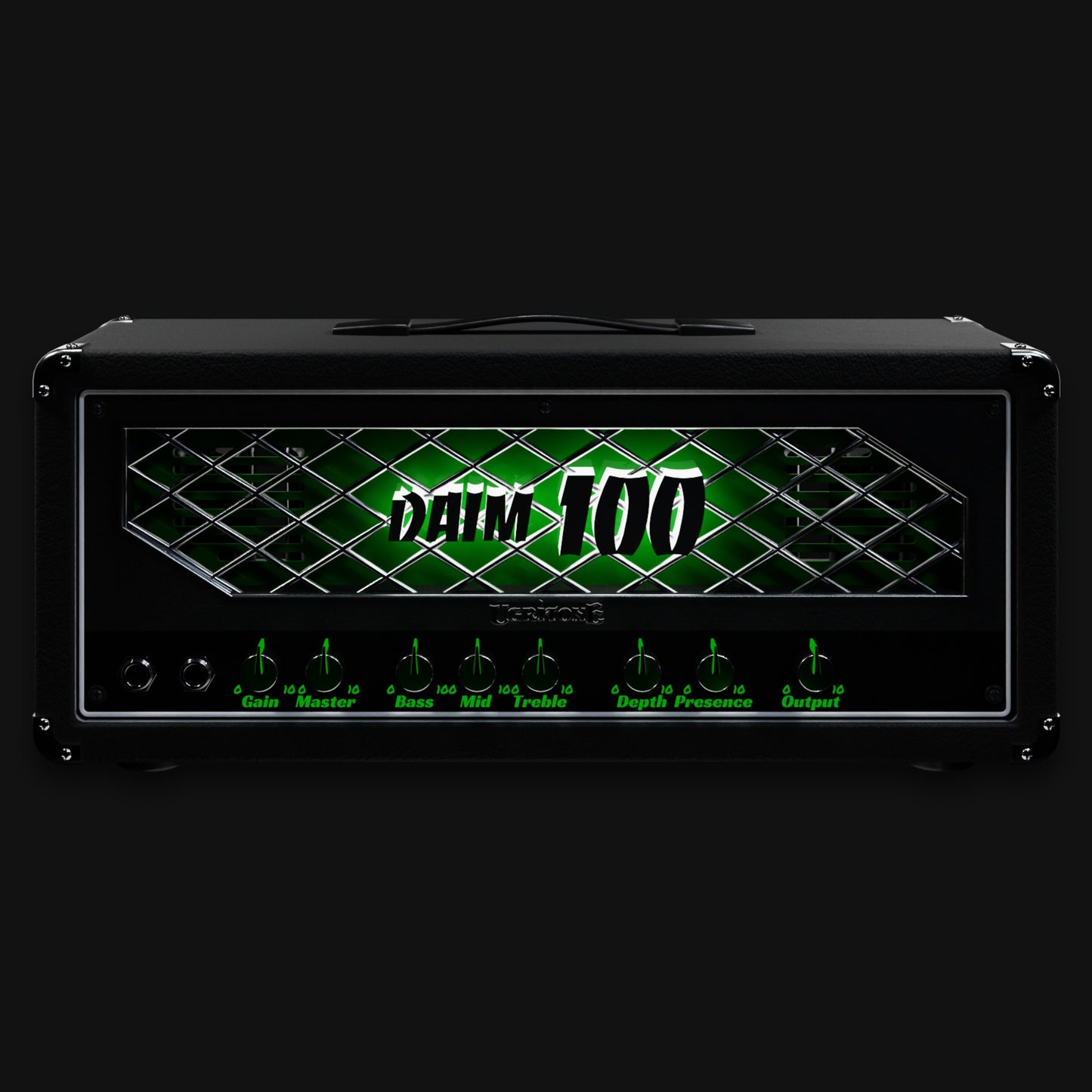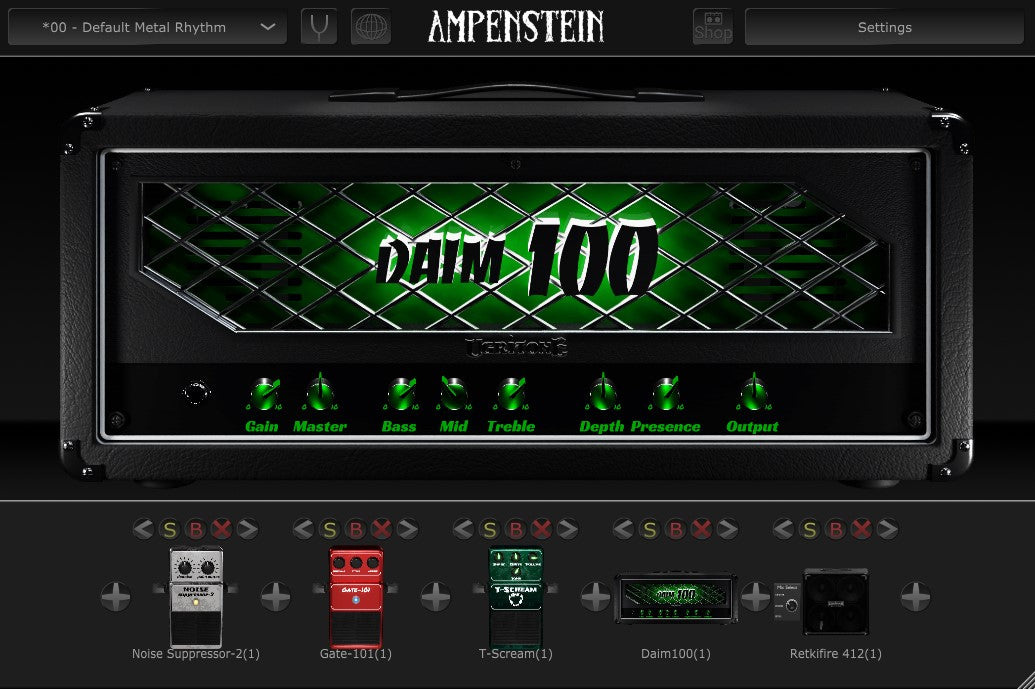 AMPENSTEIN: DAIM100
Solid State Underground Extreme Metal Guitar Tone
Super clean and simple UI which enables you to easily adjust your tone, automate any FX and amp knob, save and load presets and just have you READY TO PLAY INSTANTLY!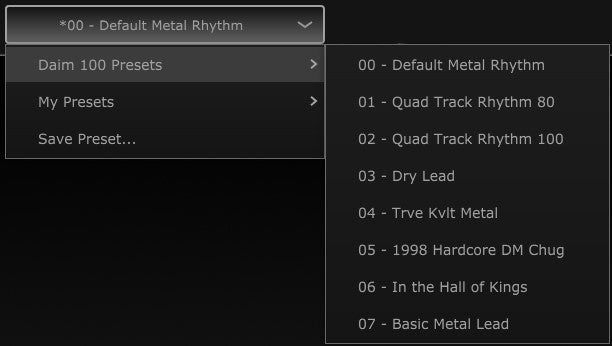 Easy to use presets
Select from various presets as a starting point of your tone, save your own favourite presets, and play, record & mix with ease.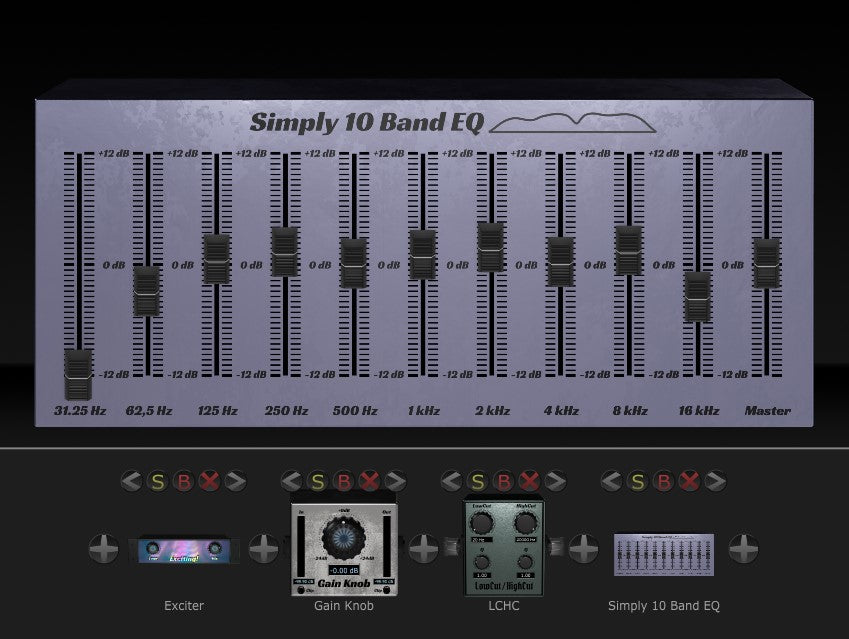 Post-FX Units
With a bunch of post-fx units you'll clean up the tone to stand out in a mix. Or go wild and add them as pre-effects, the plugin doesn't care. Includes High/Low-Cut, Exciter, Gain Knob, EQ.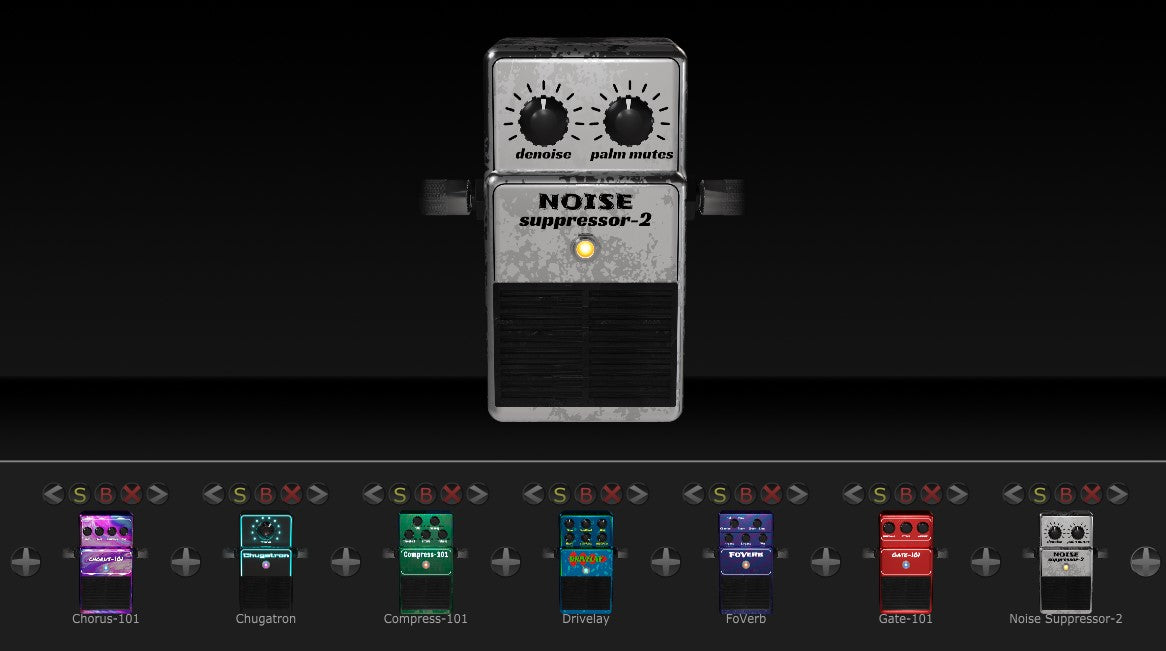 Guitar Pedals
They are plenty! Choose from 10 different pedals to add effects to your tone, fix noise issues, add more distortion or chug-a-chug with the awesome Chugatron. Pedals include Delays, Reverbs, Compression, Gate, Noise Suppressor, Chorus, Tremolo... You name it!
Guitar cabinets
Select from an array of high quality cabinets to define your tone, Or use the IR Player to include your own custom IR's.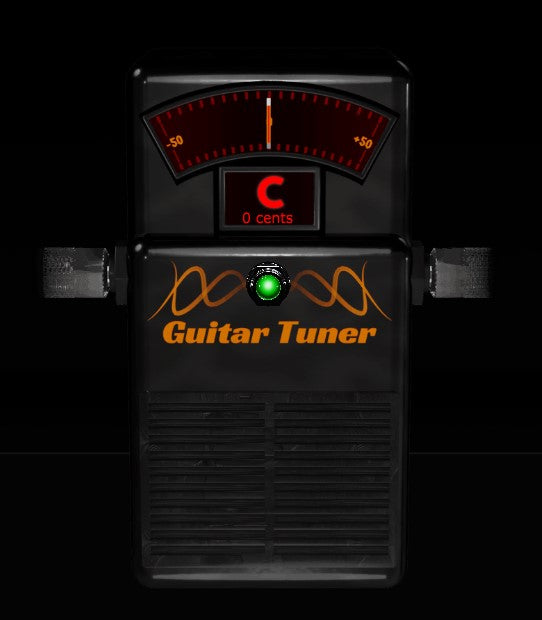 guitar Tuner Included
Easy tuner to tune your guitar fast, no extra plugins needed.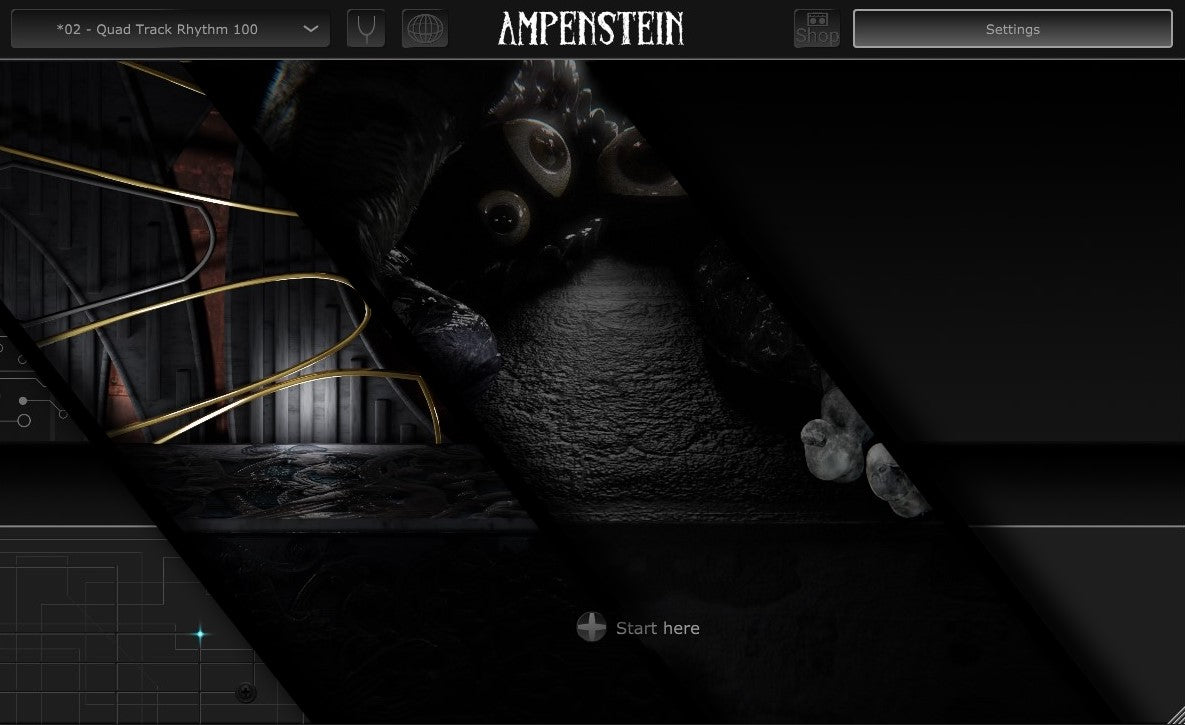 Backgrounds
Graphics are important, right? Although they don't affect the tone, they do affect the FEEL, and that's what's important, right? Change the background to your liking, or even add your own ones if you like!
User Guide & Introduction
WHAT IS INCLUDED
PEDALS & FX

Pedals:

Chorus101
Chugatron
Compress101
DriveLay
FoVerb
Gate101
Noise Suppressor -2
PingPong101
Tremolo101
T-Scream

FX:

Exciter
LCHC
Gain Knob
Simply 10 Band EQ


CABINET EMULATIONS:

CelsV 112
Retkifire 412
PeaShef 112
Ptra Hersy 1990
Ptra Lving Thr Me 1996
Ptra Strength B S 1994
Ptra Wulk 1992
Collapsible content
System Requirements

Plugins of Ugritone have been successfully tested with the following Operating Systems and Digital Audio Workstations: Please note that this list is subject to change, it will be updated as we complete more tests. This list is not exclusive.

Plugin formats: VST & AU & AAX. Check the specific product for more details.

Operating System:


64-bit Windows 7 SP1 and higher
64-bit MAC OS X 10.9 and higher
New Mac M1&M2 works
older 64-bit Intel Mac works
iOS and Android, nor 32-bit systems 

NOT SUPPORTED

DAW (Audio editing software):


Pro Tools 11 and higher
Cockos Reaper 3.4 and higher
Steinberg Cubase 8 and higher
Cakewalk Sonar X3 and higher
Apple Logic X 10.2.1 and higher
Studio one 3 Professional (Artist edition requires an add-on to operate
3rd Party VST/AU Plugins)
Fruity Loops 11
Digital Performer 9
Ableton Live 8 on macOSX
Ableton Live 9 on PC
Reason 10 on PC
Magix Music Maker

Not-supported DAWs:

Minimum Hardware:
6GB of RAM
Dual Core CPU
a soundcard
4GB of hard drive space

You will need both, a supported Operating System, and a DAW(Audio software) that supports VST/AU/AAX plugins in order to run and use our products.

If the plugins does not work on Windows, make sure you have Visual C++ Redistributable for VS2012 (Official MS download here) installed, or VS2015(Here) depending on our product.
Delivery & Refund

We deliver products for you instantly upon purchase as a digital downloads.

We have a 180 day refund policy. If you are not satisfied with the product, just ask us for a refund within 6 months of your payment and you'll get it. NO QUESTIONS ASKED!