Unleash the Power of Early 2000's Metalcore Drum Sound
When you need just a little bit of extra bite on your drum track: Dieswitch Drums to the rescue!!

Dieswitch Drums is a small yet punchy drumkit that packs the punch of the early 2000's New England Metalcore drums.

Fat snares, big kicks, big toms, the essentials that shaped the sound of the New Wave of American Heavy Metal. This one's plug-in & play!
Whether you need to beef up Live Drums, write powerful drum tracks with MIDI or just blend in some punch and power with another Drum Library, Dieswitch Drums adds instant weight to your drum tone.


VST/AU/AAX Compatible
Drums Engineered by: Ron D. Rock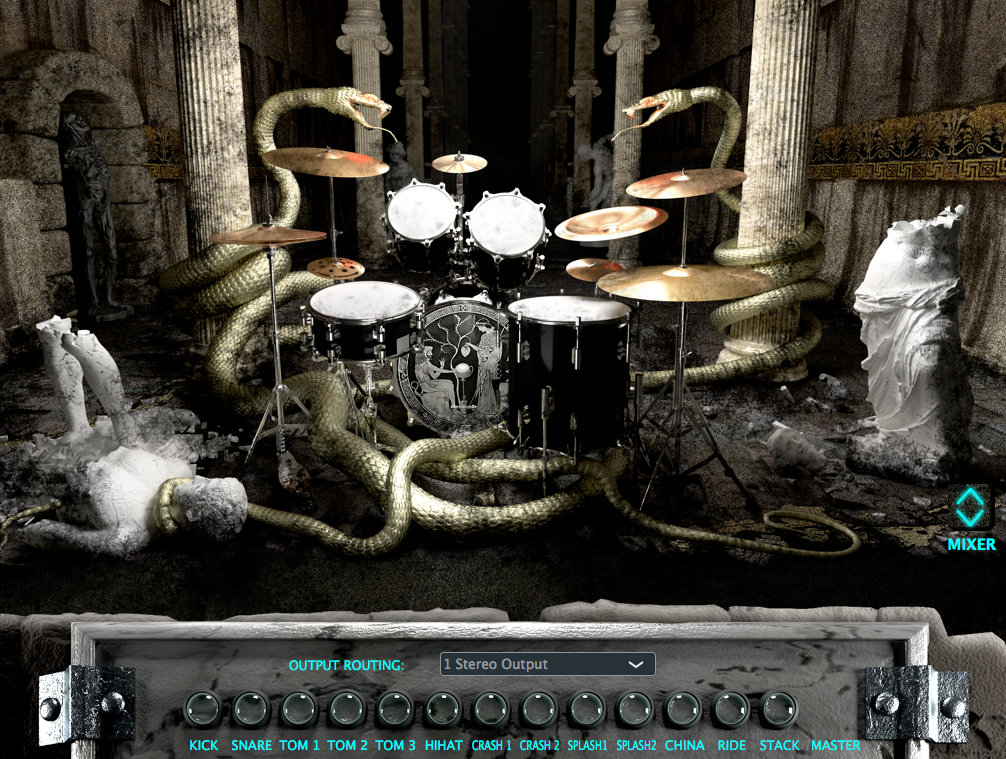 Features
1x Kick - 1x Snare - 3 x Toms
Hihat, Ride, 2x Crash, China, Stack, 2x Splash
Each Drum contains 4 velocity layers and 4 Round Robins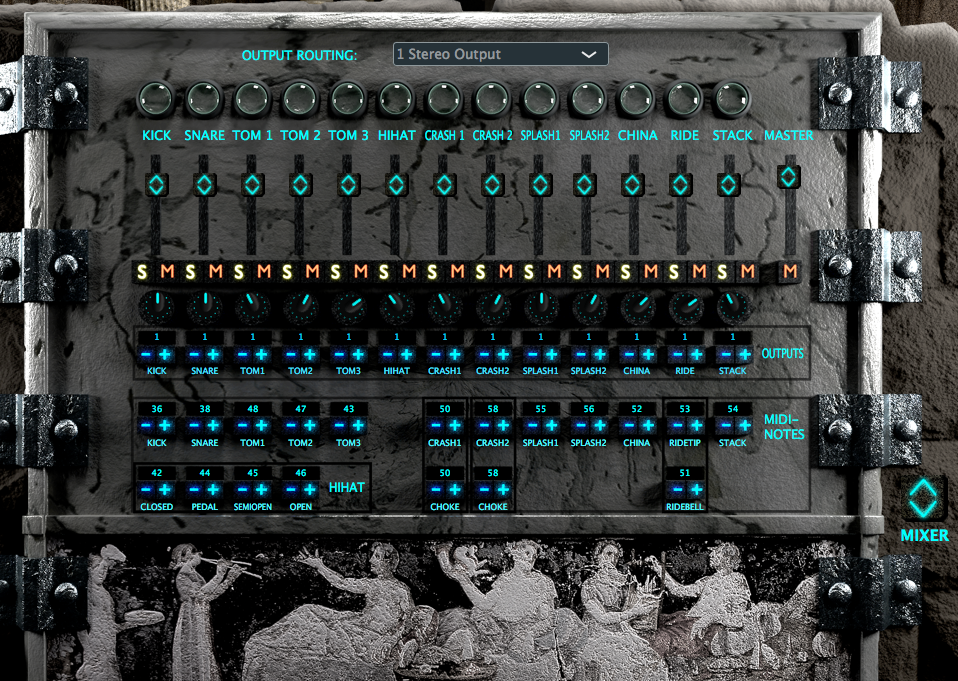 Mix Window
Adjust the levels of Shells & Cymbals
All MIDI Notes are completely re-mappable
Output Routing