Speed Metal sound of the 1980's
KVLT Drums II is a Drum Sample Library catered to cover all areas of 80's/90's/2000's Underground Metal Drum Sound. Unpolished beauty, raw natural sound.

Speed Metal expansion packs gives you access to Power Toms, Deep Kicks, authentic 80's cymbals and wide array of Snares to choose from

Shape it anyway you like, enhance it anyway you like.
80's Speed Metal Drum Sound at the Tip of Your Fingers!
VST/AU/AAX Compatible
7 Snares, 5 Kicks, 2 Full Set of Toms, over 15 cymbals (Hihat, Crashes, Chinas, Splashes, Stacks, Ride)
~980 Mb Download Size
Load your own WAV/AIFF/FLAC samples
Drums Engineered by: Ron D. Rock @ New Soundstakk Studios, Windsor, ON
Drums Performed by: Ron D. Rock
REQUIRES KVLT DRUMS II to work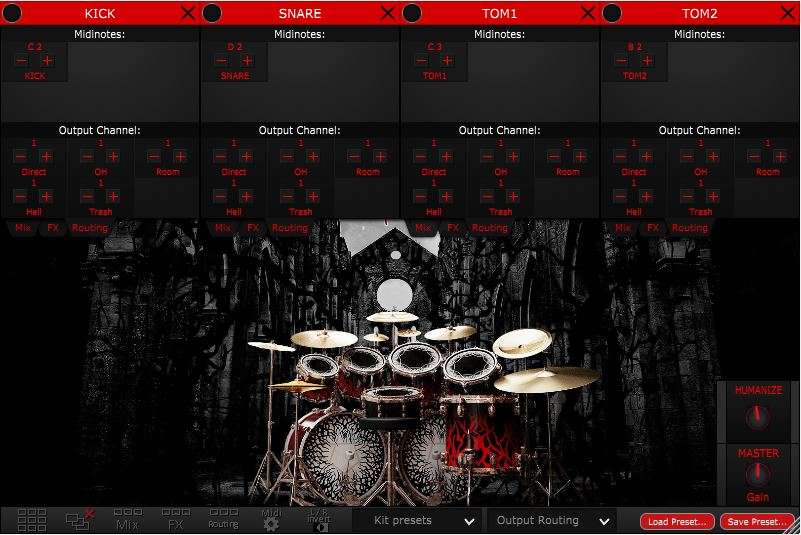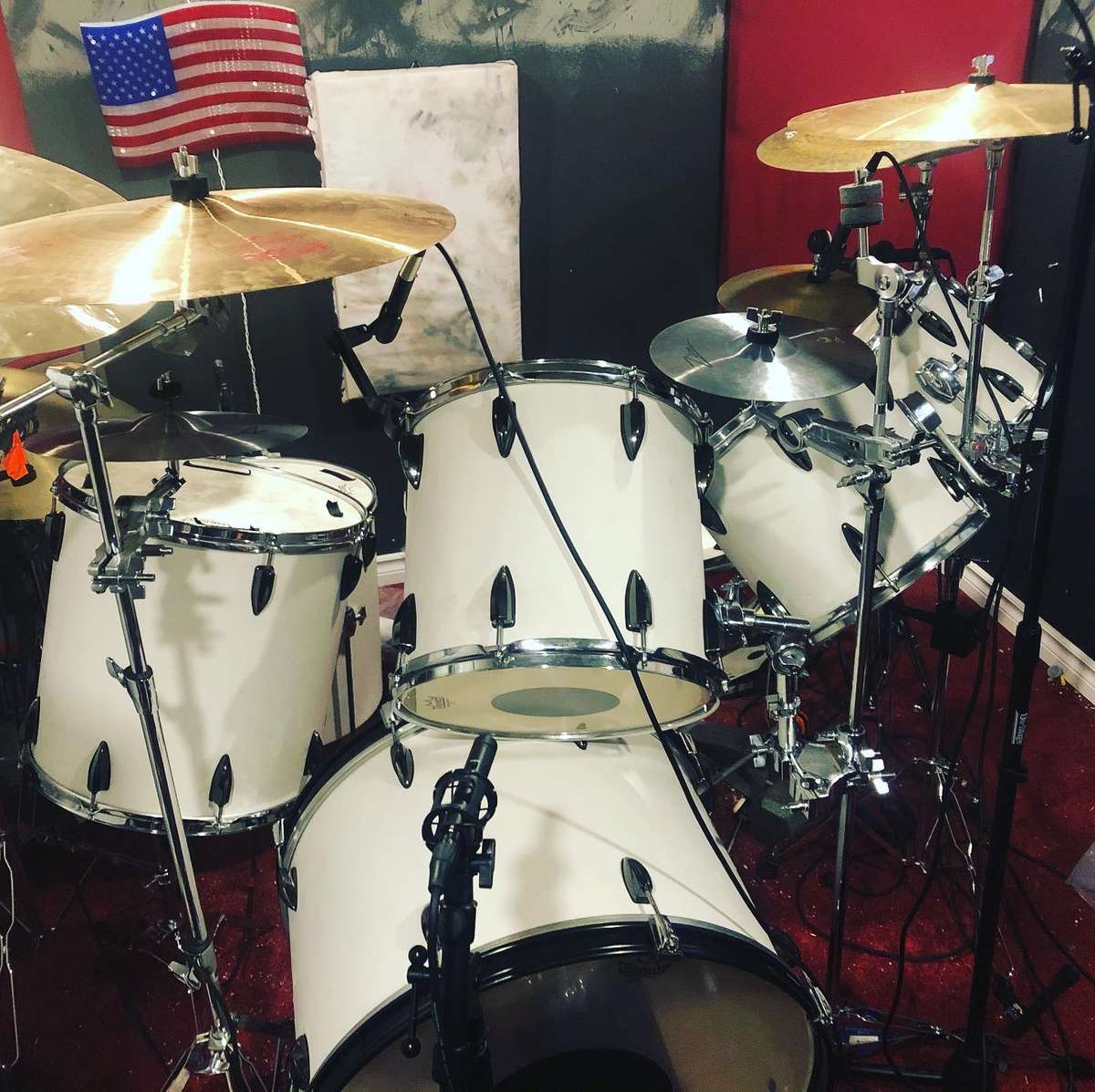 Kit Features*:
Kicks:
Tama© ArtStar II 24x16

Snares:
Slingerland© 1942 Gene Krupa Radio King (14x7)
Ludwig© 1968 Supraphonic (14x5)
Ludwig© Supralite (14x8)
Tama© ArtStar (14x6.5)
Premier© Olympic (14x6.5)
Ludwig© Hammered Brass (14x6.5)


Toms:
Tama© ArtStar II 10x10
Tama© ArtStar II 12x11
Tama© ArtStar II 14x13
Tama© ArtStar II 16x16
Tama© ArtStar II 18x16

Hihat:
Pearl© Wild 500 14" Hihat
Paiste© 2002 Sound-Edge 14" Hihat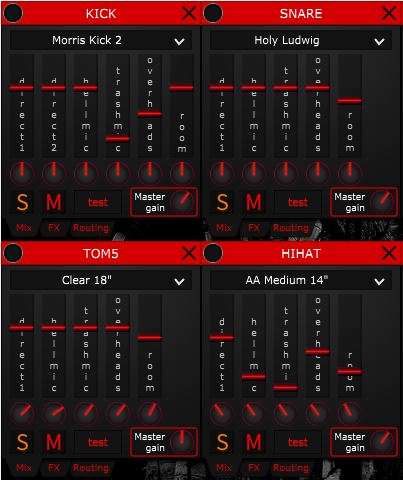 Ride:
Pearl© Wild 500 20" Heavy Ride
Zildjian© Z Custom Power Bell Ride

Crash:
Paiste© Rude 16" Crash/Ride
Paiste© Rude 18" Crash/Ride
Paiste© 2002 18" Crash
Paiste© 2002 20" Crash

China:
Paiste© Rude 18" China
Paiste© 2002 Novo 20" China

Splash:
Wuhan© 457 10" Splash
Wuhan© 457 12" Splash

China 2:
Zildjian© Oriental Trash 14" China

Stack:
Custom Stack 18"
Custom Stack 14"


Kit Presets:
Not really sure how a certain Drum Sound was crafted? Kit Presets to the rescue!
We spent hours crafting these presets to give you the best possible starting point per genre & style. Flick through and see which style suits your song the best!

Preset list*:
1982 Punx
1983 UK
1984 Bellz
1986 Bloodrain
1986 PuppyMaster
1987 NYC
1988 Florida
1989 Tight Metal
Default Kit
KVLT Drums II
Requires KVLT Drums II in order to work