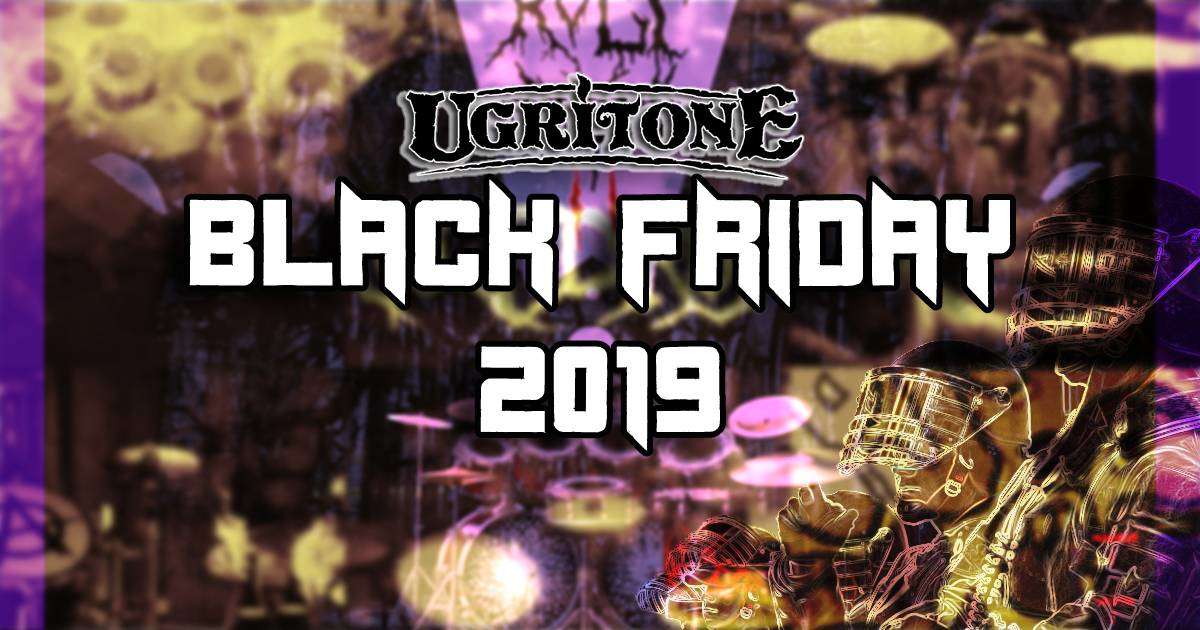 Ugritone Sale of the Year was here...
But check out below for our deal for new newsletter subscribers!
If the subscription form doesn't show up, you need to disable your ad-blocker.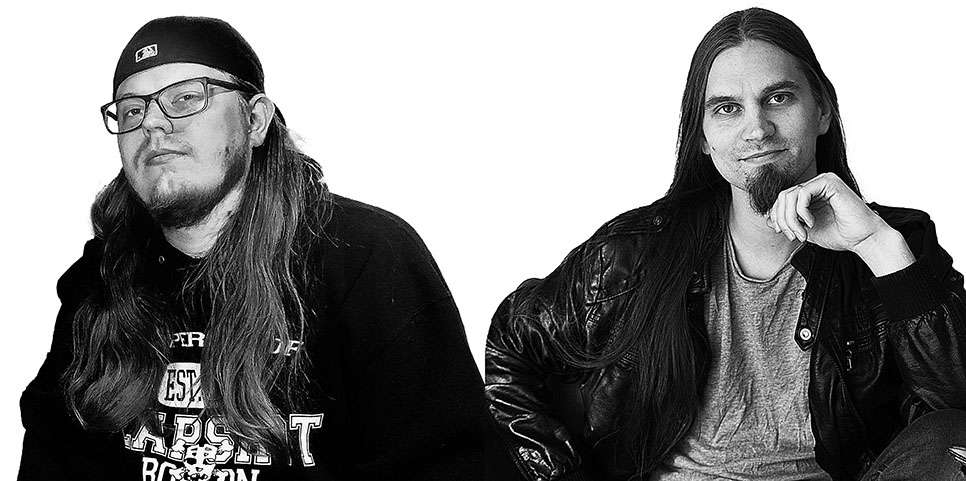 Who are we?
"True innovation lies in those who'll truly dare to challenge the status quo"

Ugritone, offers audio-tools made by Ron D. Rock and Toni Kauko. We are Homestudio producers making Plugins, Virtual Instruments and Songwriting tools for Homestudio producers.

Sounds of the yesteryears with a modern twist and workflow

Whether it's Black Metal, Punk, Thrash or Chiptune, you'll likely to find a familiar tone from our products.
Why go with Ugritone this year?
We are not here to serve the "industry standard", which means we have no quotas to meet & no trends to follow.

Our products aren't made by A-list producers in a million dollar studio with drum kits rented from a museum. We don't process our sounds to the max on the way in.

We believe YOUR music should sound like YOU.

Less we process the sounds, the more it lets YOU process them.

Our footprint to the environment is minimal. But we hope that to your music, it'll be maximal!
Tier I
Our "The Big Three" for 40-50% Discounts
Tier III
All Individual MIDI Packs for $5
Act fast!
Deals are active November 28th - December 2nd